We Now Offer Hills to Home!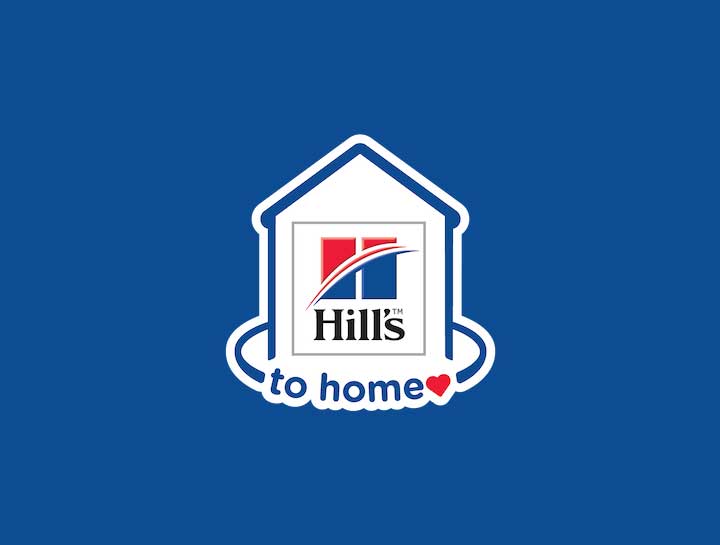 April 1, 2022
We just made it easier for you to order your Hills prescription diets for your pets. You can now register your pet on the Hills to Home website to order your pet's diet directly through Hills and have it shipped directly to your home.
Scan the QR code or go to the link below to register your pet today!
If you have any questions or concerns regarding Hills to Home, please call our office at 716-664-4204.
**All requests will go through an approval process, your pet must be an established patient of Jamestown Veterinary Hospital and they must be up to date on their annual wellness exam.**