COVID Updates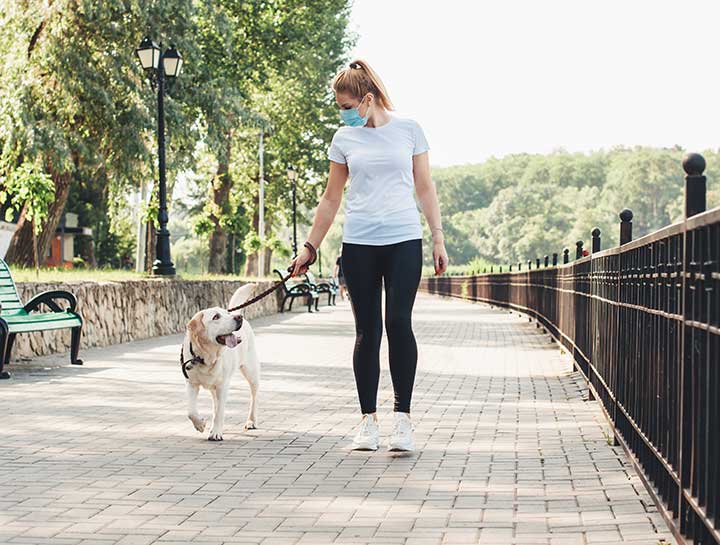 May 11, 2022
To our valued JVH clients,
With the Covid cases going down in our area we have started allowing clients back in the building.
At this time we will be allowing only 1 client in the building with their pet while they are here for their exam with the doctor. We will also offer curbside service if you prefer to not come in. With this being said, we do have certain protocols that we do need to follow:
Masks are optional as long as you are not symptomatic or had COVID exposure
No children will be allowed in the building with you, you do have the option to continue to have your appointment curbside if needed.
We will still have all appointments check in over the phone when you arrive, so please call our office at 716-664-4204 at time of arrival.
We will then direct you to come in either to the waiting room or the exam room
Continue to practice a safe social distancing of 6ft when in the exam rooms with the doctor and assistant.
Curbside will still continue for all technician appointments, medication/food pick ups and surgical discharges.
We will continue to sanitize between appointments, which may cause extra time needed for appointments.
We thank you for your patience and understanding and we look forward to seeing you and your pet!
Thank you!